Do Patients of Female Surgeons Have
Fewer Problems After Surgery?
A recent cohort study published in JAMA Surgery investigated the association between surgeon sex and patients' long-term postoperative outcomes. The study examined data from 1 million patients, focusing on 25 common surgeries.
The study looked at surgical outcomes at 90 days and one year post-surgery. Researchers found that patients treated by female surgeons were less likely to experience death, hospital readmission, or major medical complications after surgery. Even after accounting for differences between patients, surgeons, hospitals, and procedures, patients of female surgeons had better outcomes.
In fact, after one year, 25% of male-treated patients had experienced adverse postoperative events, versus 20% of female-treated patients. While the outcome differences are modest, they were consistent.
The research also found that female patients have slightly worse outcomes when treated by male surgeons.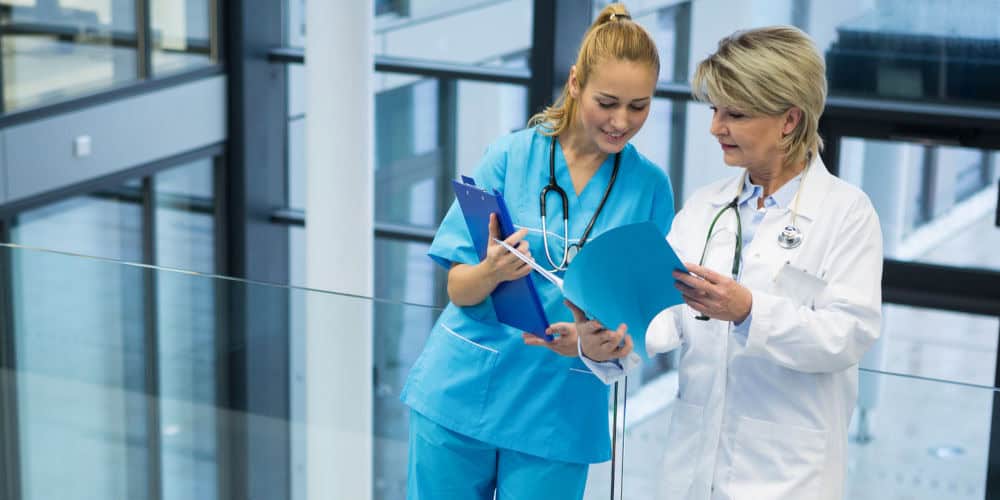 Why do female surgeons have better results?
Another study published in August found that female surgeons spend more time in the operating room, opt for open surgery for less often, and their patients have shorter hospital stays. While this study focused on gallbladder removal, past studies have also found that female doctors spend more time with their patients than male surgeons.
With plastic surgery, patients definitely benefit from spending more time with their surgeons. Because plastic surgery isn't as straightforward as fixing a medical issue. Cosmetic surgery has to be customized for each patient's appearance and goals to achieve the best outcome.
While it may seem obvious that a female plastic surgeon would provide better results for cis female patients (because they understand the female body), research has actually shown that men also benefit from female plastic surgeons.
Do we need more female surgeons?
Diversity in the medical field is important. In 2021, only 22.6% of general surgeons in the U.S. were women. In a 2017 study, only 20% of practicing plastic surgeons were women. So while we do need more women in the medical field, we also need changes in how surgeons are trained and treated.
For most of medical history, the assumption has been that surgeons will be men. But we're constantly getting new evidence that female surgeons are just as capable as their male counterparts.
Unfortunately, the field is still struggling against the male surgeon stereotype. A review of Medicare data published in 2017 found that doctors who referred a patient to a female surgeon and had a bad outcome were less likely to refer to any female surgeon again. This same effect was not seen with physicians who referred to male surgeons.
Looking for a female plastic surgeon? Consult Dr. Saber!
Dr. Saber is a leading board-certified plastic surgeon who brings a female perspective to cosmetic procedures and surgeries for patients of all ages, genders, and orientations. She is one of the best plastic surgeons in Los Angeles and is well-known in her profession for her exceptional skills and excellent track record. She employs state-of-the-art techniques and operates in the best surgical centers and hospitals, where she has full admitting privileges.
At your consultation, she will discuss your goals and concerns and answer all your questions, enabling you to make the right decision. She will then create your personalized treatment plan.
To book a consultation, please call (818) 770-7050 or schedule a consultation online.
Saber Plastic Surgery is located in Encino, CA, for patients throughout the Los Angeles area. We are also convenient for patients in Woodland Hills, Sherman Oaks, Calabasas, Burbank, Glendale, Hidden Hills, Agoura Hills, Northridge, North Hollywood, Malibu, Topanga, Canoga Park, Reseda, Valley Glen, Chatsworth, West Hills, Winnetka, Universal City, Bel Air, Beverly Hills, Downtown Los Angeles, Silverlake, and Echo Park.

Latest posts by Dr. Sepideh Saber
(see all)