How to Find the Best Plastic Surgeon in Los Angeles: Your Ultimate Guide 
Los Angeles, the City of Angels, is known for its glitz and glamour and is home to some of the most beautiful people in the world. And everyone's own beauty can be "helped along" with the help of some of the best plastic surgeons in the country.
With accessibility to so many plastic and reconstructive surgery providers, it's essential to find a surgeon who understands your unique needs and desires. In this comprehensive guide, we've done the legwork and compiled the ultimate guide for you. We'll discuss the qualifications to look for in a top-rated surgeon and the importance of reviews and before-and-after galleries in making an informed decision.
Dr. Saber Plastic strongly believes that plastic surgery should only be performed when it is truly what the patient wants and not because of any outside influences, such as partners, family, or anyone else.
What are the important qualifications of the Top Plastic Surgeon in Los Angeles?
When searching for the best plastic surgeon in Los Angeles, you should consider the following qualifications:
Experience: The best Los Angeles plastic surgeons have years of experience performing a wide range of cosmetic procedures, demonstrating their expertise and skill in the field.
Board Certification: Make sure the surgeon is certified by the American Board of Plastic Surgery (ABPS). This certification ensures that they have undergone extensive training and education in plastic surgery and adhere to the highest standards of safety and ethics.
Specialization: Look for a plastic surgeon specializing in the specific procedure you're considering whether it's rhinoplasty, breast augmentation, or a facelift.
Hospital Privileges: A reputable plastic surgeon should have hospital privileges at accredited facilities, ensuring they meet strict safety standards.
Importance of your Los Angeles Plastic Surgeon's Reviews and Before-and-After Galleries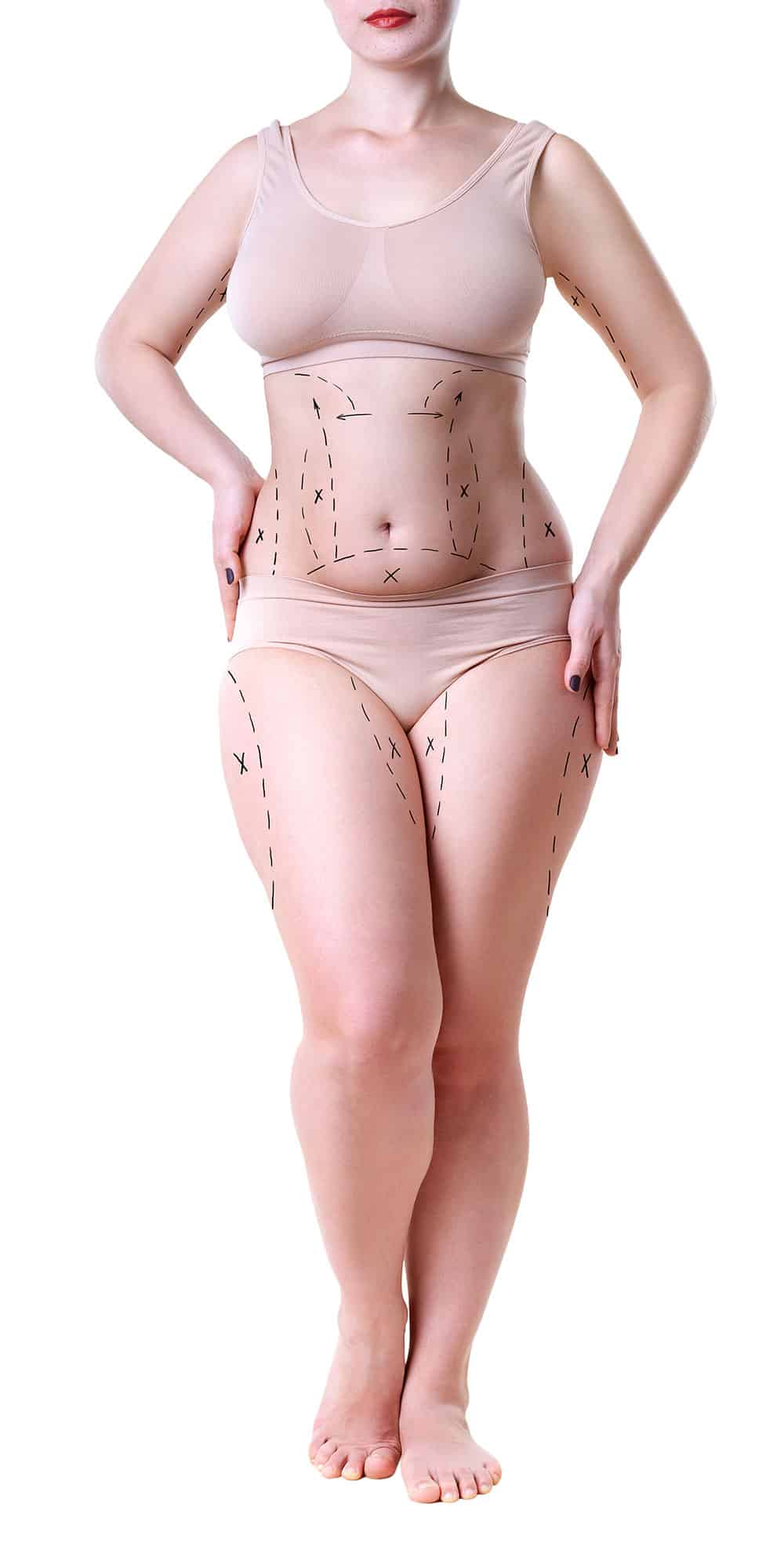 Importance of your Los Angeles Plastic Surgeon's Reviews and Before-and-After Galleries
When selecting who should perform your cosmetic procedures in Los Angeles, it's crucial to consider patient reviews and before-and-after galleries. These resources can provide valuable insights into a surgeon's skill, artistry, and patient satisfaction.
Patient Reviews: Reading patient testimonials and reviews on websites such as Yelp and Google can help you gauge a surgeon's reputation and overall patient satisfaction. Look for consistent positive feedback and pay attention to any recurring concerns. Click here to read Dr. Saber's Yelp reviews.
Before-and-After Galleries: A Los Angeles surgeon's before-and-after gallery can showcase their ability to achieve natural and aesthetically pleasing results. Carefully review the photos to see if their style aligns with your desired outcome. Click here to browse Dr. Saber's before and after gallery.
Preparing for Your Consultation with Your Los Angeles Cosmetic Surgeon
Preparing for a plastic surgeon consultation is an essential step in ensuring you achieve the best possible outcome for your cosmetic or reconstructive procedure. Thorough preparation can help you feel more confident and better equipped to make informed decisions about your surgery. To get the most out of your consultation, follow these guidelines:
Research your desired procedure: It's crucial to have a clear understanding of the procedure you're interested in before your consultation. Familiarize yourself with the benefits, risks, and potential complications, as well as the expected recovery time. This knowledge will help you ask informed questions and better evaluate the surgeon's expertise.
Prepare a list of questions: Write down all your questions and concerns in advance to ensure you don't forget anything during the consultation. Topics may include the surgeon's experience with the specific procedure, anesthesia options, potential risks and complications, recovery time, and expected results. Don't hesitate to ask about their success rate and any additional support they provide, such as post-operative care and follow-up appointments.
Document your medical history: Your surgeon will need to know your complete medical history, including any previous surgeries, current medications, allergies, and pre-existing conditions. This information will help them determine your eligibility for surgery and minimize potential risks. Make sure you have all relevant information on hand during your consultation.
Establish your goals and expectations: Reflect on your motivations for seeking cosmetic surgery and set realistic expectations for the outcome. Be prepared to discuss your goals openly and honestly with your surgeon. This will help them better understand your desires and tailor their recommendations to achieve optimal results.
Bring photographs: Visual aids, such as photographs of your desired outcome or examples of similar cases, can help communicate your goals to the cosmetic surgeon. This ensures that you are both on the same page regarding the expected results.
It's important to note that open communication and mutual trust between you and your surgeon are vital components of a successful surgical experience.

Dr. Sepideh Saber, Best Doctors and Best Female Plastic Surgeon Los Angeles
Known for her artistic eye and precision, Dr. Sepideh, MD, FACS is a trusted plastic and reconstructive surgeon in Los Angeles. As a board-certified plastic surgeon, her boutique practice, Saber Plastic Surgery, is dedicated to providing compassionate and personalized care, exceptional results, and helping patients regain their confidence and feel their best while performing the safest plastic surgery procedures in only the best surgery centers.
Dr. Saber has an impressive track record in delivering natural-looking results for cosmetic surgical procedures, including:
facial plastic surgery and fillers
breast surgery and breast enhancement
facial rejuvenation and aesthetic surgery
liposuction
Dr. Sepideh Saber: Your Los Angeles board-certified plastic surgeon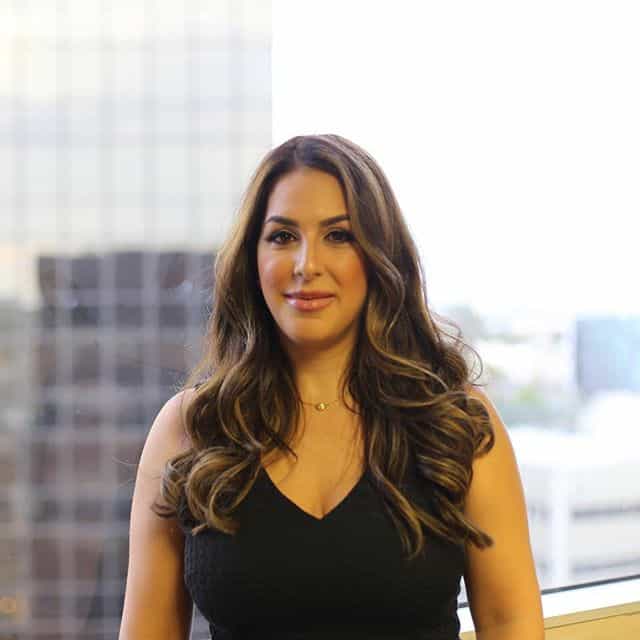 Dr. Sepideh Saber, MD, FACS, is one of Los Angeles' leading plastic surgeons. As a board-certified professional, she is committed to putting her expertise in service to patients of all genders, ages, and orientations.
After graduating from Stanford University's medical school, she completed a residency at the University of Southern California (USC) and a fellowship at New York University. Overall, she trained for over ten years in plastic and reconstructive microsurgery.
To get in touch, call (877) 205-4100 or schedule a consultation online.
The practice of Dr. Saber is located in Encino, CA for patients throughout the Los Angeles area. We are also convenient to Encino, Woodland Hills, Sherman Oaks, Calabasas, Beverly Hills, Santa Monica, Burbank, Glendale, Hidden Hills, Agoura Hills, Northridge, North Hollywood, Malibu, Topanga, Canoga Park, Reseda, Valley Glen, Chatsworth, West Hills, Winnetka, Universal City, Bel Air, Beverly Hills, Downtown Los Angeles, Silverlake, and Echo Park. We also offer virtual consultations.
More about the Los Angeles area
Los Angeles is a diverse and vibrant city with a population that reflects its cosmopolitan character. It is home to people from all over the world, and this multicultural mix has given the city its unique flavor. The city's cultural offerings are also second to none, with world-class museums, art galleries, and theaters.
The Hollywood entertainment industry is also a significant part of Los Angeles' identity, with major movie studios and production companies in the area. This has led to a thriving entertainment scene, with a range of activities from film festivals to live performances.
Aside from its cultural offerings, Los Angeles boasts a stunning natural landscape. The city is situated on the Pacific coast, and its beaches are among the most beautiful in the world. From the iconic Santa Monica Pier to the picturesque Malibu coastline, Los Angeles offers visitors and residents a wealth of outdoor activities and scenic views.
When it comes to healthcare, Los Angeles is home to some of the best medical professionals and facilities in the world. As such, it's no surprise that many people come to Los Angeles seeking plastic surgery procedures. From facelifts to tummy tucks, Los Angeles plastic surgeons offer a wide range of services to meet their patients' needs.