What Does Plastic Surgery Tourism Really Cost?
Too Much
Medical tourism is a worldwide, multibillion-dollar market that continues to grow. Medical tourism (or medical travel) is international travel to receive medical care.
Plastic surgery tourism is mainly a price-driven phenomenon. Patients pursue plastic surgery overseas for a variety of reasons including:
decreased cost
the opportunity to combine medical care with a vacation destination
a preference for care from providers from their home country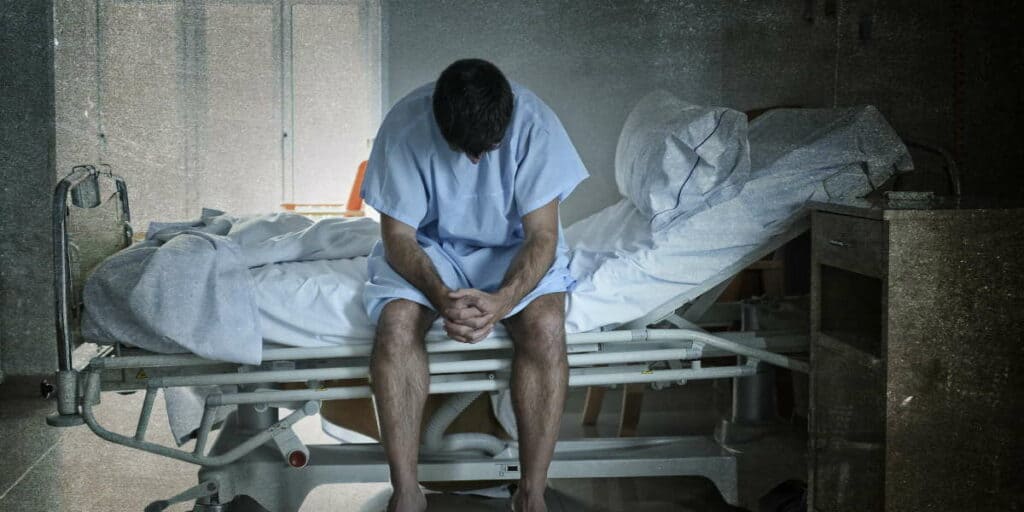 Is plastic surgery tourism safe?
Going abroad for plastic and cosmetic surgery can be a risky business, and you may be risking more than just your finances. The number of patients traveling abroad for medical services is increasing; an estimated 15 million U.S. patients are seeking medical care in a foreign country every year.
Those who do, are at much higher risk for serious post-surgery complications including:
infections
blood clots
pulmonary embolism
long-term damage
death
Treatment for infections and other complications of surgery abroad cost the United States healthcare system $1.3 billion per year, according to a report by Oren M. Tepper, MD, and colleagues of Montefiore Medical Center, Albert Einstein College of Medicine, New York.
Common procedures sought overseas include:
breast augmentation
breast lift
breast reduction
liposuction
facial rejuvenation
tummy tuck (abdominoplasty)
eyelid surgery (blepharoplasty)
rhinoplasty (nose job)
Some companies are now offering "extreme makeovers" or "mommy makeovers" overseas. All these cosmetic surgeries are considered invasive procedures.
Where do patients travel for plastic surgery?
Plastic surgery beyond U.S. borders is marketed at cheaper prices with a focus on relaxation and recovery in an exotic locale post-surgery. Medical tourism destinations for cosmetic surgery include Argentina, Brazil, Costa Rica, Cuba, the Dominican Republic, India, Malaysia, Mexico, the Philippines, Poland, Singapore, South Africa, Thailand, and Turkey.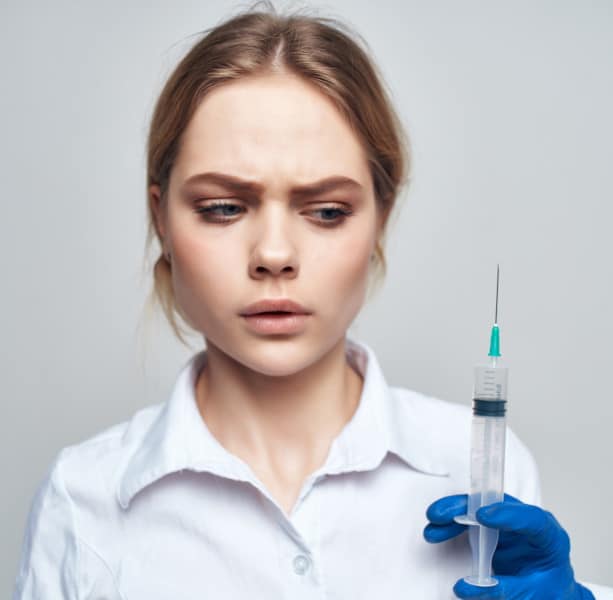 These destinations offer plastic surgery vacation packages from "safari and surgery" to "tropical, scenic tour." When reviewing the risks associated with medical tourism, travelers should consider both the procedure and destination.
Research by the International Society of Aesthetic Plastic Surgery (ISAPS) found that Thailand, Mexico, and Turkey have the highest proportion of foreign patients traveling to their countries for plastic surgery procedures.
The group's research revealed that Brazil surpassed the United States in surgical procedures completed in 2019 with over 1.4 million plastic surgeries, including the top three procedures: liposuctions, breast augmentations, and abdominoplasty.
According to The International Medical Travel Journal, the best places for plastic surgery abroad are Brazil, Thailand, and Malaysia. To ensure the safest care, choose the countries that have been ranked the best for hospitals, facilities, and surgical training.
What are the potential risks of cosmetic surgery overseas?
All medical and surgical procedures carry some risk of complications and can occur regardless of where treatment is received. But overseas surgery is especially dangerous for a variety of reasons including:
Lacking regulatory oversight
In the United States, the American Board of Plastic Surgery sets standards and designations by providing board certification to surgeons that have completed plastic and reconstructive surgery training. Certified plastic surgeons have passed rigorous qualification exams and receive continuous certifications to ensure they meet the high standards of patient safety.
While there are many skilled and qualified physicians practicing all over the world, the American Society of Plastic Surgeons (ASPS) cautions that it may be difficult to assess the training and credentials of surgeons outside of the United States.
Overseas facilities do not have regulated policies and procedures for safety like the ones implemented in the United States, including:
maintaining accreditation or provider licensure
tracking patient outcome data
maintaining formal medical record privacy and security policies
Cosmetic surgery products or devices used in other countries may not have been tested, proven safe and effective, or approved by the U.S. Food and Drug Administration (FDA).
Most medical tourists rely on private companies or medical concierge services to identify foreign healthcare facilities. Patients are not directly involved in making crucial decisions about their care and who will be providing those services.
Infectious disease risk
Complications from infections associated with plastic surgery procedures performed outside the United States include:
wound infections
bloodstream infections (sepsis)
acquisition of bloodborne pathogens — including hepatitis B, hepatitis C, and HIV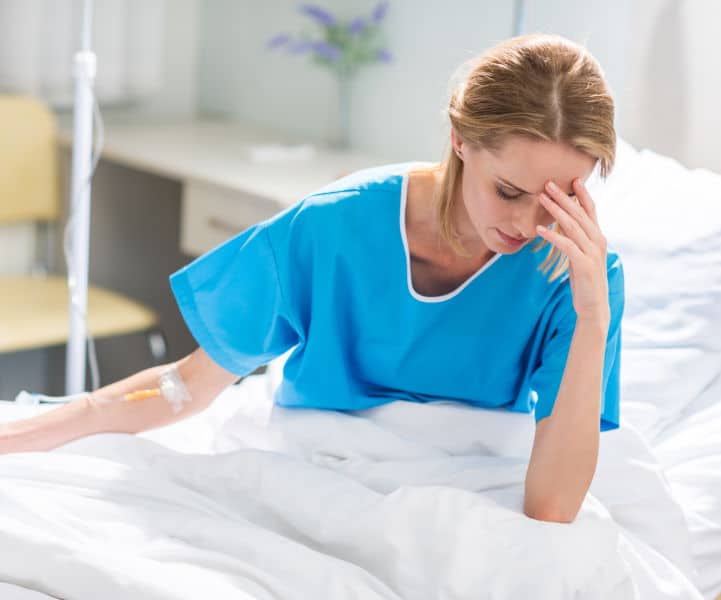 The risk of acquiring antibiotic-resistant infections may be increased in certain countries; some highly resistant bacterial pathogens appear to be more common in other countries U.S. residents go to for cosmetic surgery procedures.
Several outbreaks of infectious disease have been documented in patients who traveled for elective cosmetic surgery. Recent examples include:
Surgical site infections caused by mycobacteria in patients who underwent cosmetic surgery in the Dominican Republic.
Q fever in patients who received fetal sheep cell injections in Germany.
Air Travel complications
Travel combined with surgery significantly increases the risk of complications. Long flights after surgery increase the risk of developing many potentially fatal complications, including:
pulmonary embolism
blood clots
swelling
infection
With air travel, patients will be sitting for prolonged periods or carrying heavy luggage — which can be harmful to the surgical site.
A very serious risk of air travel is developing a deep vein thrombosis (DVT). This is a blood clot that forms in the calf area of the legs and occurs due to prolonged sitting and poor circulation. These blood clots can travel through the blood vessels, cause damage to the lungs, and even result in death.
The ASPS suggests avoiding air travel five to seven days after liposuction and breast augmentation, and seven to ten days after cosmetic procedures of the face including facelifts, eyelid surgery, rhinoplasty, and laser treatments.
Limited postoperative care and monitoring
Follow-up care and monitoring is a key component of any surgery. Cosmetic surgery in a foreign country provides very limited follow-up care, if any, when the patient returns to the United States. If a patient experiences post-surgical complications, it can be a challenge to find a qualified plastic surgeon to treat the problem or provide revision surgery.
Local doctors may not know the surgical techniques used in the initial operation, making treatment difficult or impossible. Revision surgeries can be more complicated than the initial operation and patients rarely get the desired results.
Increased cost
While many patients seek overseas cosmetic surgery due to its reduced cost, they can actually end up paying more overall.
Patients can incur additional costs for revision surgeries and treatment of complications. This can end up costing more than if they'd just had their surgery in the U.S. to begin with. "Bargain" surgery can be costly and there may be no legal recourse if there is surgical negligence by the physician or institution.
A study revealed a substantial discrepancy between money saved by undergoing surgery abroad and massive costs accrued to treat surgical complications.
Dangers of overseas plastic surgery
In January 2021, three California women traveled to Tijuana, Mexico for plastic surgery. The end results were tragic.
One woman died during the procedure.
The second woman came back to the United States with kidney failure.
The third woman was hospitalized for three weeks with sepsis.
Cosmetic surgery tourism has severe medical repercussions for patients.
Why choose Saber Plastic Surgery for your cosmetic surgery?
Dr. Sepideh Saber is a board-certified plastic surgeon providing cosmetic procedures and surgeries from a more sensitive, female perspective for patients of all ages, genders, and orientations. She ensures thatall questions are answered so that each patient can make a truly well-informed decision.

Keeping her patients safe remains her top priority. She employs the latest state-of-the-art techniques and performs her procedures in the top surgical centers and hospitals, where she enjoys full admitting privileges.
Dr. Saber takes her patients' safety very seriously. Her facility's Covid-19 patient safety procedures exceed all CDC and World Health Organization recommendations. Masks are always required in our office during the coronavirus pandemic.
Dr. Saber is located in Encino, CA for patients throughout the Los Angeles area. We are also convenient to Encino, Woodland Hills, Sherman Oaks, Calabasas, Burbank, Glendale, Hidden Hills, Agoura Hills, Northridge, North Hollywood, Malibu, Topanga, Canoga Park, Reseda, Valley Glen, Chatsworth, West Hills, Winnetka, Universal City, Bel Air, Beverly Hills, Downtown Los Angeles, Silverlake, and Echo Park.
To request a consultation, please call (877) 205-4100 or schedule a consultation online.

Latest posts by Dr. Sepideh Saber
(see all)