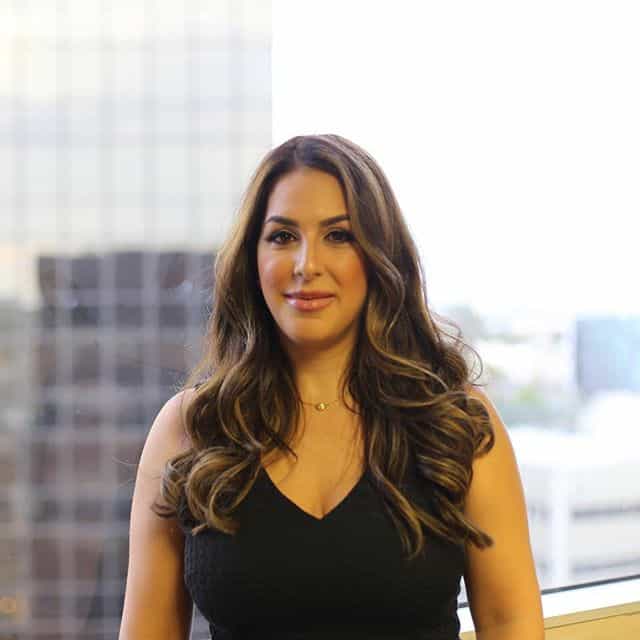 When it comes to plastic surgery, it's completely normal to have a lot of questions. In fact, it's better to ask and gather as much information as you need before you make a major decision.
At Saber Plastic Surgery, we encourage all of our prospective patients to schedule a consultation so that we can fully address any concerns they might have. However, we can help provide answers to the most frequently asked questions about plastic surgery.
Who Qualifies as a Good Candidate for Plastic Surgery?
Overall, you should be in good health and free from any serious health ailments or issues that may contraindicate a procedure. While there are specific requirements for each type of procedure, the main criteria other than your health is that your expectations should remain realistic.
Plastic surgery can do wonders for your appearance and self-confidence, but it's important to remember that results will vary for each individual. It's also crucial that you are doing the procedure for you and you alone in terms of furthering your own happiness and life goals; not only to impress friends, a partner, or others. That's not to say, however, that there's anything wrong with being influenced by concerns around your career or personal life. And there's nothing wrong with enjoying the compliments you may receive once your procedure is complete!
How Do I Find the Right Plastic Surgeon for Me?
The right plastic surgeon is one who is not only qualified but someone who also has a solid track record of successful results.
When you're researching plastic surgeons, make sure to check their credentials in addition to any before-and-after procedure photos to ensure that they are capable of performing excellent work. Most importantly, make sure they are board certified plastic surgeons (cosmetic surgeon may have less training).
In Southern California, there are so many clinics and surgeons offering a host of procedures and treatments. Take the time to thoroughly do your homework for your health and safety.
Where Can I Get Answers to Specific Questions?
The best way to get your questions answered is to schedule a consultation with Dr. Sepideh Saber. As a noted board certified female plastic surgeon in a male-dominated medical specialty, Dr. Saber has a unique perspective and a sensitive approach to her work that patients from all genders, orientations, and all walks of life appreciate.
Contact Dr. Saber Today
Call our offices today at the number posted on this page or reach out to us through our contact form.