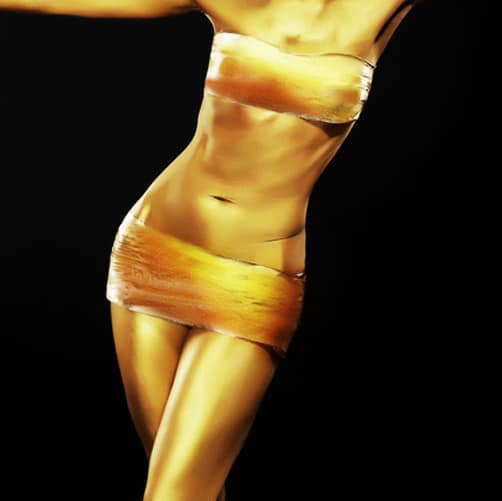 Glendale people – like people everywhere – want to look their best. And when you've put in all the work to get into shape, getting rid of stubborn areas of excess fat and skin can be the final touch on your great physique. With a tummy tuck from leading board-certified plastic surgeon Dr. Sepideh Saber, you can have the toned body you've been dreaming of and working toward
With a tummy tuck, Dr. Saber can provide you with the following benefits:
Eliminate loose skin and fat. Sometimes small amounts of loose skin and fat can mar an otherwise toned and muscular body. Also, for people who have lost a great deal of weight in the wake of a successful bariatric surgery, large amounts of loose skin and fat can accumulate. A tummy tuck removes the sagging skin so that you can finally feel as proud of your accomplishments as you deserve to.
Get a flatter, more toned appearance. Along with removing excess skin, a tummy tuck can also tighten the abdominal muscles. This results in a midsection that is slimmer, toned, and contoured.
Restore your figure after pregnancy. Pregnancy and childbirth cause significant changes in a woman's body, and it can be difficult to return to the figure even with a great diet and exercise routine. With a tummy tuck, any loose skin that hasn't recovered to its pre-pregnancy condition can be removed and tightened.
Contact Dr. Saber Today
As a female in a male-dominated field, Dr. Saber brings a uniquely more sensitive and empathetic perspective to her procedures as well as special attention to detail that patients of all genders and backgrounds appreciate and trust.
For more information about Dr. Saber or her services, call the number on your screen or reach out to us through the contact page.