Welcome

to Dr. Saber's New Website
New Look, Same Quality Care
I hope my readers are as excited as I am as we unveil our new website and accompanying blog.
While the look and feel of the website may be updated, one thing that hasn't changed is our commitment to our patients. We continue to hold the highest standards, apply our extraordinary plastic surgery skills, and carry on with successful surgery outcomes.
Another thing we hope to share with our new website is our focus on being sensitive to every patient's physical and mental well-being. We anticipate new and existing patients will continue to rave about their surgical outcomes and the caring atmosphere our office is known for in the greater Los Angeles area.
Our informative blog
Our blog postings are your chance to keep informed on the latest discoveries in medical trends and the world of plastic surgery. We'll continue to answer your questions and allay any fears you may have. You'll also hear the voices of patients who have undergone cosmetic and plastic surgery procedures and come out the other side happy and content!
Trust your visions to a board-certified plastic surgeon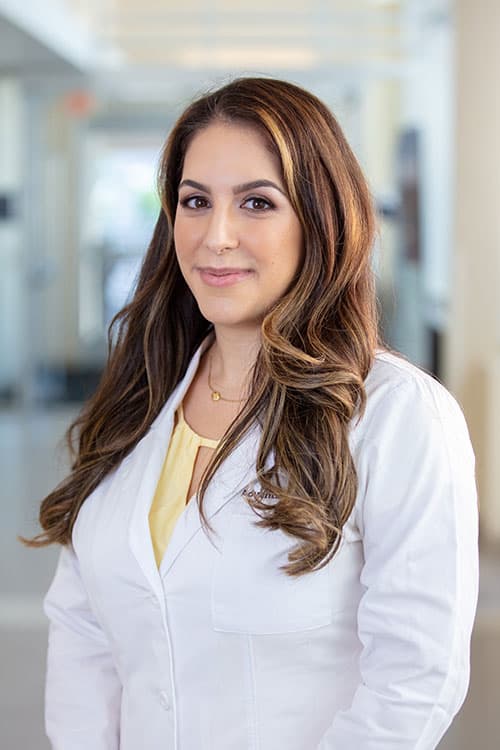 Dr. Sepideh Saber, MD, FACS is known as one of the most accomplished plastic surgeons in Encino and Los Angeles. She has specialized training and an in-depth understanding of facial anatomy. A graduate of Stanford University Medical School, Dr. Saber completed her residency at USC, followed by a fellowship in hand surgery and microsurgery at NYU.
The practice of Dr. Saber is located in Encino, CA for patients throughout the Los Angeles area. We are also convenient to Encino, Woodland Hills, Sherman Oaks, Calabasas, Burbank, Glendale, Hidden Hills, Agoura Hills, Northridge, North Hollywood, Malibu, Topanga, Canoga Park, Reseda, Valley Glen, Chatsworth, West Hills, Winnetka, Universal City, Bel Air, Beverly Hills, Downtown Los Angeles, Silverlake, and Echo Park.
Dr. Saber performs a full range of cosmetic treatments and procedures including breast augmentation, laser hair removal treatments, rhinoplasty, ear surgery, facelift, as well as many more.
To request a consultation, call (877) 205-4100 or schedule a consultation online.
Dr. Saber takes her patients' safety very seriously. Her facility's Covid-19 patient safety procedures exceed all CDC and World Health Organization recommendations. Masks are required in our office at all times during the coronavirus pandemic.

Latest posts by Dr. Sepideh Saber
(see all)