It's Time to Get Rid of
Plastic Surgery Shaming
Beauty standards and cosmetic procedures have changed over the years. Although plastic surgery procedures used to be deemed "unsafe" and "unnecessary," there are millions of people around the world who use this procedure to feel better about themselves. Instead of using body shame to make a person feel bad about their decisions, society needs to continually evolve and learn to accept other people's life choices.
Plastic surgery shaming is a harmful and prevalent mindset that people have about clients who choose to get elective procedures. But why does plastic surgery shaming exist? Cosmetic surgery is now a common and helpful practice that can help men and women with their self-esteem, body dysmorphia issues, and other psychological or physical ailments.
What is cosmetic surgery?
Cosmetic surgery includes both surgical and nonsurgical procedures that alter or change a person's body image to improve their self-esteem, confidence, and outward appearance. These procedures are not medically necessary but focus on helping a person's psychological state by boosting their self-confidence and self-love.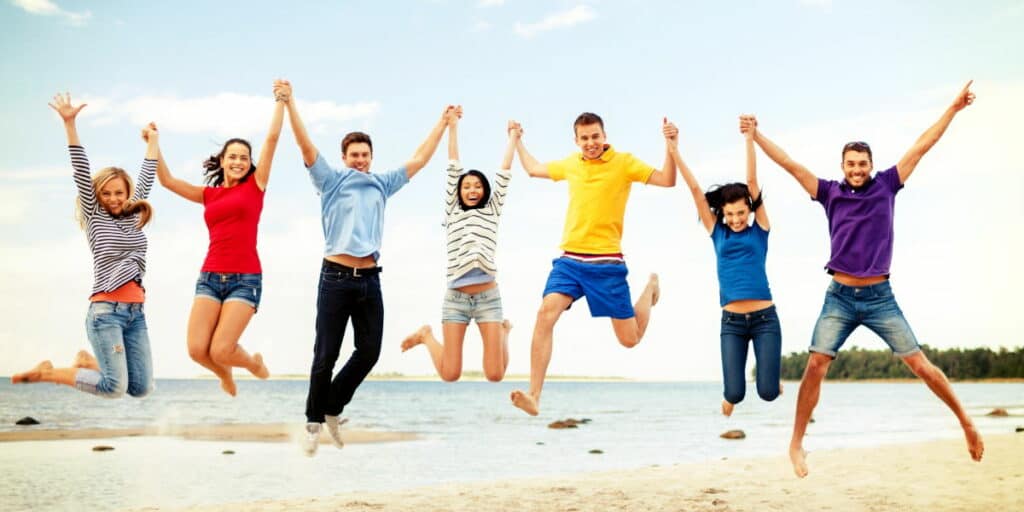 Why do people shame plastic surgery patients?
There are many reasons that society has placed shame on people who've "had work done."
Jealousy — A person may be jealous that another individual suddenly looks and feels better, whereas they may still feel unhappy in their own body or mindset.
Societal pressure — Society has crafted the narrative that cosmetic surgery is "bad," and people who get cosmetic surgery are shallow and vain.
"Body positivity" — Ironically, the movement that encourages people to love their bodies has also led to shame for those who use surgery to be more comfortable in their skin.
How common is cosmetic surgery?
Cosmetic surgical procedures are more common than you may think! Although this practice is still thought of as "taboo," cosmetic surgery is now very common in our society. According to the American Society of Plastic Surgeons (ASPS), there are 13 million minimally-invasive cosmetic procedures performed in the United States each year. And it is not just for women of a certain age group — people of all ages and genders choose to get cosmetic surgery.
…there are 13 million minimally-invasive cosmetic procedures performed in the United States each year.
Most common cosmetic surgeries
The most common cosmetic surgery procedures include:
eyelid surgery
facelift
nose reshaping (rhinoplasty)
liposuction
breast augmentation, reduction, or lift
dermabrasion
neck lift
hair replacement
lip augmentation
reconstructive surgery
Botox and fillers
Is cosmetic surgery safe?
Across the board, cosmetic surgery is safe if you choose a reputable, board-certified surgeon. Surgery always comes with some risks — such as infection or complications from anesthesia — but seeing a certified, skilled surgeon limits your risk.
How to prepare for cosmetic surgery
If cosmetic surgery is something that will help your life, then consider these tips to prepare for surgery:
Ask yourself WHY you want to change the way that you look (i.e., outward influence vs. internal influence).
What areas of my life will be affected by this surgery?
Have I discussed the risks, concerns, and questions with my surgeon and general physician?
Do I have a realistic outlook on how the surgery will change my appearance?
Before scheduling any procedures or surgeries, Dr. Saber will have a consultation with you to go over all these questions. She prioritizes her patient's wellness and will not move forward with a procedure until all risks and benefits have been discussed and the patient has a realistic expectation of what surgery will achieve.
How plastic surgery benefits you
Plastic surgery can help individuals with body dysmorphia and low self-esteem feel better about themselves. It can improve general wellness — such as relieving back pain with breast reduction surgery — or accompany weight loss by removing excess skin.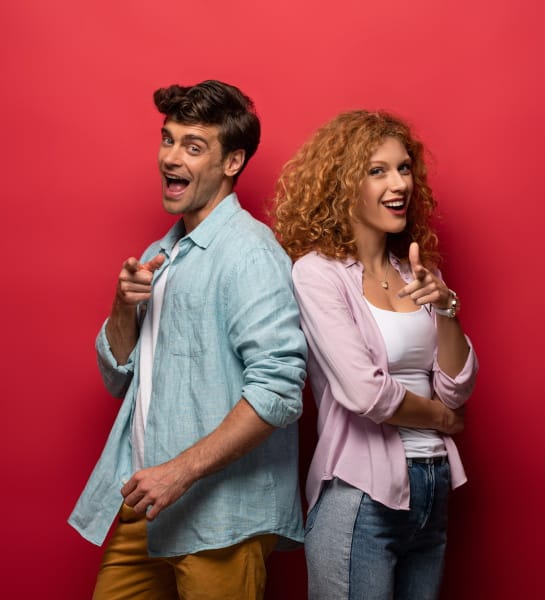 Does plastic surgery help body dysmorphia?
One of the main reasons individuals may get plastic surgery is to help with psychological concerns, such as body dysmorphic disorder. Body dysmorphia, known as BDD, is a disorder where the person sees their body differently than reality. They may see themselves as bigger, thinner, "fatter," or less muscular than in truth.
In this case, getting plastic surgery can help a small percentage of patients with their BDD. Studies have shown that 2% of individuals who suffer from body dysmorphia and get cosmetic surgery show improvements in their mental state.
Trans and nonbinary patients also turn to plastic surgery to alleviate body dysmorphia or better align their appearance with their identity.
Does cosmetic surgery improve self-esteem?
Cosmetic surgery is a powerful way for both men and women to improve their self-esteem. In fact, cosmetic surgery has been shown to boost a person's self-esteem by 20%! Other studies showed that there was an improvement in individuals' self-worth, self-esteem, and quality of life after receiving surgery.
Is plastic surgery worth it?
People may ask themselves if plastic surgery is worth it. Although there are risks, just like with any type of medical procedure, plastic surgery has both pros and cons that can help every patient make their decision.
Why cosmetic surgery is good
There are many reasons why cosmetic surgery is good for your mental and physical health:
Better mental health — Changing something that you have always been self-conscious about can help you feel better, leading to better mental health, balanced emotional well-being, and a happier outlook on life.
Better habits — Cosmetic surgery can help you adopt and maintain better habits, including exercise and diet after a weight loss procedure.
Decrease pain — Cosmetic surgery procedures can help ease pain, such as skin procedures or those which improve joint mobility.
Reduced skin inflammation — Cosmetic surgery helps reduce skin irritation by getting rid of excess skin or treating chronic skin conditions.
Cosmetic surgery shame needs to stop
Cosmetic surgery can be the perfect way for you to enhance your self-esteem, feel good about yourself, and have a positive outlook on life.
If you notice someone has gotten work done, respect their personal choice and trust that they're doing what's best for them.
Considering plastic surgery? Talk to Dr. Saber!
Dr. Sepideh Saber's, MD, FACS, approach to cosmetic surgery combines extensive experience and an empathetic female perspective. This helps her understand the unique needs and anxieties of each patient.
She is a Stanford University-trained board-certified plastic surgeon who has completed residencies at the University of Southern California and New York University.
Patients from all walks of life have found her a valuable ally for their health and self-esteem. She provides various procedures such as rhinoplasties, breast augmentations or reductions, and facelifts. She can also help patients remove old fillers or help them tailor a plan to improve their skin elasticity
To request a consultation, call (877) 205-4100 or schedule a consultation online.
We serve patients in Encino, Woodland Hills, Sherman Oaks, Calabasas, Burbank, Glendale, Hidden Hills, Agoura Hills, Northridge, North Hollywood, Malibu, Topanga, Canoga Park, Reseda, Valley Glen, Chatsworth, West Hills, Winnetka, Universal City, Bel Air, Beverly Hills, Downtown Los Angeles, Silverlake, and Echo Park.

Latest posts by Dr. Sepideh Saber
(see all)